About Us
The History of Sealing Industries, Inc.
In 1999, after over 25 years of being affiliated with a major manufacturer of RF Sealing Equipment, Sealing Industries, Inc. was born. Today, Sealing Industries Inc., located in Cary, Illinois, provides both new and used RF machinery, Rental RF equipment, RF components, automation systems, RF and blister sealing dies and tooling as well as on-site and over the phone service for any of your RF sealing needs.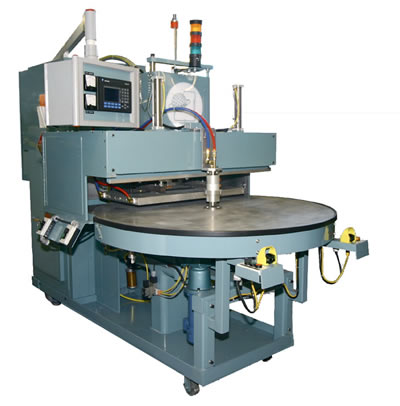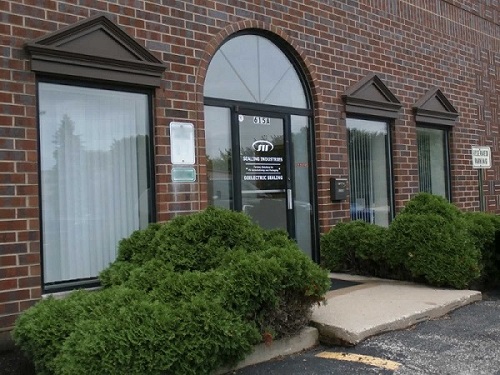 ---
Over 45 years of Experience in the RF Heat Seal Industry!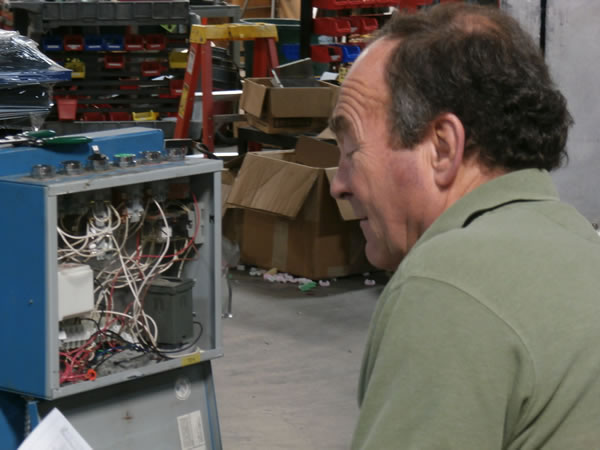 Don Bartholomae
Don Bartholomae is the owner of Sealing Industries & Dielectric Sealing. Don's interest in RF equipment began at the early age of nineteen, when he began working as an operator at a small bindery company near Chicago. His dedication to his job eventually earned him a promotion to production manager. As production manager, Don was personally responsible for maintaining over twenty RF machines of different varieties. By 1974, he had become a sales representative and service technician for the largest RF equipment producer at the time. This position allowed Don to gain the extensive knowledge of RF machinery that continues to grow today, as well as an awareness of the various industries that can utilize RF sealing. In today's market, the packaging, medical, tent and awning and automotive industries are consistent users of RF technology in the manufacture of their products.
Ryan Bartholomae
In many ways, Ryan followed in his father's footsteps, taking an interest in RF equipment at a young age and following that interest as it progressed into a career choice as an adult. Ryan began working at Sealing Industries Inc. at the age of nineteen. He had just finished high school and while he went on to earn his degree at Western Illinois University. He would spend his summers off working at Sealing Industries Inc. acquiring knowledge of RF machinery. In 2007, after completing college, Sealing Industries Inc. became the natural career choice for Ryan to pursue. Today, Ryan works as a sales representative as well as a service technician for Sealing Industries Inc. and has developed a comprehensive understanding of RF machinery and the industries it serves.